Disability Insurance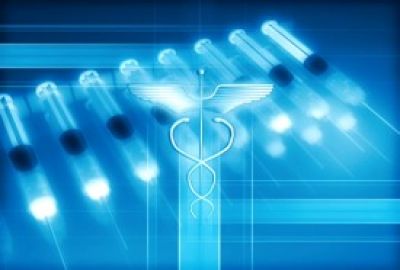 The easiest way to understand disability insurance is to think of it as disability income insurance or "income replacement" insurance, which is actually what it is. It does not pay a doctor, hospital or nursing home. Instead it provides you with up to about 75% of your income in the event that you should be come unable to participate in gainful employment.
Large employers usually provide group disability insurance on the job, although that practice is becoming less common each year. Again, if people have it on the job, they often mistakenly assume they have enough insurance. Employers generally provide short term and long term disability. The short term is simply sick leave. This is insurance that the employer carries, primarily to protect his own interests. If you are not on the job, your position must be covered and production levels maintained by other people. The lost hours are costly to your employer; the employer himself will not pay you for time that was not worked. Instead he will pay an insurance company to pay your salary for the number of days allowed by the plan. If you do use more days than the plan allows in a given year, your employer may decide that you are not a good risk and may simply dismiss you.
Long term disability is also purchased from an insurance company, frequently a different one than that providing the short term pay. This insurance allows your employer to provide you with a portion of your income while you recover from an accident or illness. It is assumed that you will return to work at the end of the disability period. The only exception to this occurs when a person becomes disabled close to the age when they would begin to draw social security. In these cases, the company may keep the employee on the payroll until social security payments and Medicare go into effect. It is not an arbitrary decision on the part of the employer, but rather is dictated by the specific terms of his policy.