Georgia Car Insurance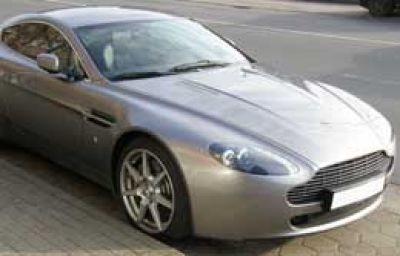 The Insurance Source offers a large variety of highly rated auto insurance companies such as: Progressive, Alfa, Metlife, and many more. We are committed to making sure you get the best policy within your budget.

Auto insurance can be confusing, Here are eight need-to-know's of what your auto insurance policy includes and what exactly this means for you! Being more informed as to what the policy holds ensures that you will receive the most accurate quote for your individual needs!
Bodily Injury Liability: Bodily Injury coverage is required by most states. It provides coverage for any injuries you cause to someone else.
Property Damage Liability: This is another coverage type that will be required by most states. It covers any damage you cause to someone's property.
Personal Injury Protection: Better known as PIP Insurance. PIP provides for the treatment of injuries to the driver and passengers of the policyholder's car.
Collision Coverage: Collision is typically an optional auto policy component that covers any damage to your car that's the result of a collision.
Comprehensive Coverage: This coverage will protect you in case of any damage to your car that didn't involve a collision. This includes theft, fire, and vandalism.
Uninsured Motorist Coverage: This offers you protection if you're injured in a collision with a driver who's either uninsured or insufficiently insured. (Even though it is not state requirement, The Insurance Source GA will not sale auto insurance without this coverage ).
Rental Reimbursement Coverage - (Add On Rider): This is a fairly common rider that will cover you if you need to rent a vehicle to replace yours if it's damaged or stolen.
Towing and Labor Coverage - (Add On Rider): This covers your out-of-pocket costs in case of a flat tire or if your car breaks down.