About The Insurance Source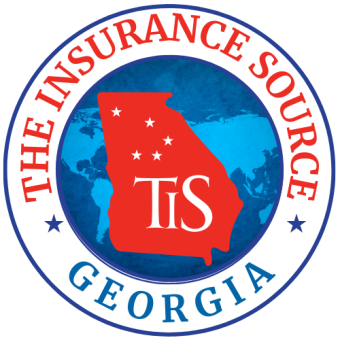 Welcome to Our Family-Owned and Operated Agency, Serving You for Over Three Decades!
We stand united not only as an insurance agency but as a family. With a legacy spanning over 30 years, this agency was founded by Gary Reynolds and entrusted to his daughter, Robin Templeton, who then brought in her daughter Ashley hardgrave! Robin and Ashley, in honor of Garys journey, pledged to continue our mission of placing our clients' needs at the forefront and delivering the highest level of customer service.
Our path has taken us far from Gary's initial association with MetLife, as we made a conscious choice to break free from the corporate image, allowing us to better serve our cherished friends and customers. In embracing this commitment, we have created a legacy that spans generations, built on trust, service, and the shared bond of family.
Why Choose Us:
Dedication to Excellence: We are committed to offering the very best customer service. Our goal is to make you feel like family, not just "another client." When you step into our office, you're greeted with a warm smile and a helpful attitude, and we're invested in you and your family's well-being.
Choice and Security: We partner with highly rated, financially secure companies to provide you with the best options. From health insurance and homeowners insurance to auto insurance, dental and vision coverage, life insurance, Medicare, and Medicare supplements, we have you covered. We pride ourselves on our ability to find the right company, the best coverage, and the best price for each client we serve.
No Service Charges: We believe in putting your needs first. That's why we don't charge service fees. Our commitment is to save you money and provide the best coverage at the best price for your unique requirements.
As the owner, Gary M. Reynolds, stated, "I work for you, our friends, and I want to be certain we never are 'fired'." Our vision is simple: to continue treating every client as a friend, ensuring that our commitment to serving you remains unwavering.
Located in Oakwood, Georgia, The Insurance Source is proud to have been your first choice in insurance for over 20 years. Our journey began with a simple idea: clients' needs should always come first. We're here to work for you, and your needs are our top priority.
We're pleased to have been trusted with your insurance needs for more than two decades, and we're here to embrace every challenge you throw our way. We truly wish to be the "One Source For All Of Your Insurance Needs."
Thank you for allowing us to be a part of your insurance journey.